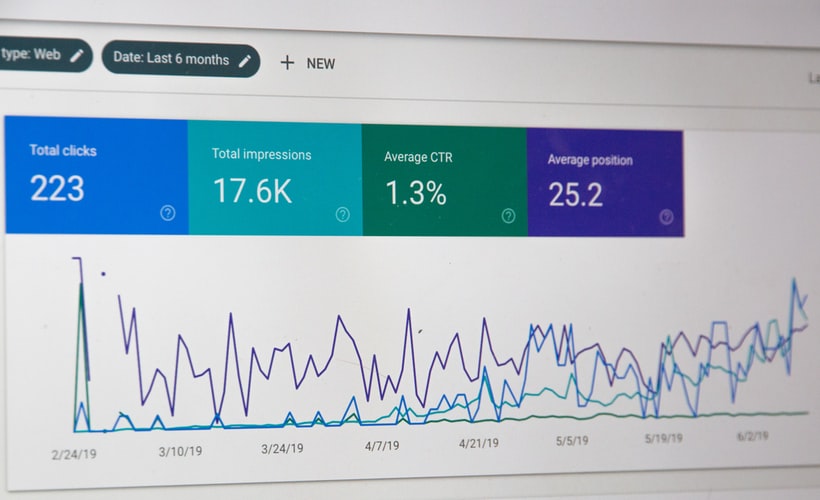 MJK Web Services will help optimize your website so your local business will show up near the top of google search results. This is the most valuable part of our annual marketing package and the most valuable aspect of your website and business.This built in feature that we offer in our marketing package could cost you hundreds or even thousands of dollars.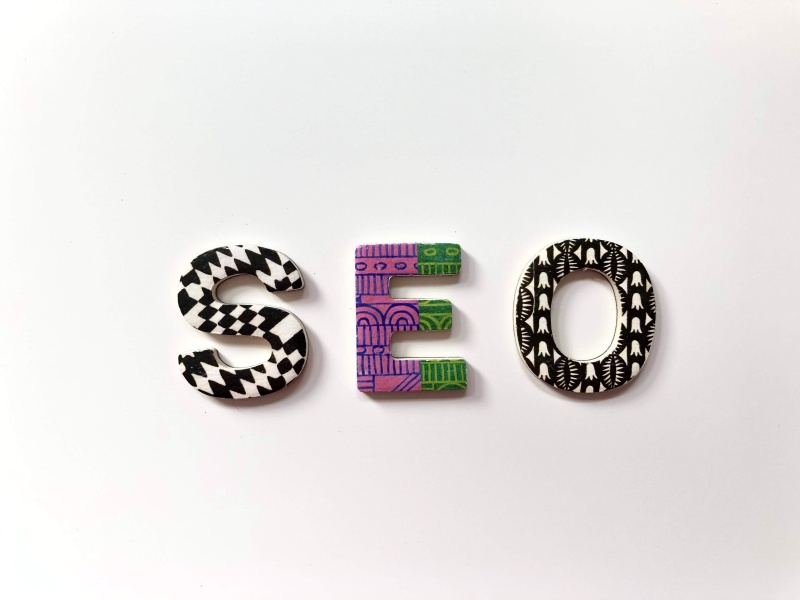 Small-to-medium-sized companies may not realize they need to budget for SEO (search engine optimization) for many different reasons including the fact that they've never heard of SEO until after their website is complete. The good news is, in most cases, you do not need to delay the launch of your site because you did not implement SEO.
The Internet has basically taken over every other marketing venue in terms of spending. The importance of being visible online is crucial to the success of a company, whether brick and mortar or with an exclusively online market.
Being at the top of Google organic search is the top priority for just about every online marketing company that knows what that top placement would mean to a company. The difference between being at position#1 and #11, in many cases, means the difference between a profitable company and a company scraping by.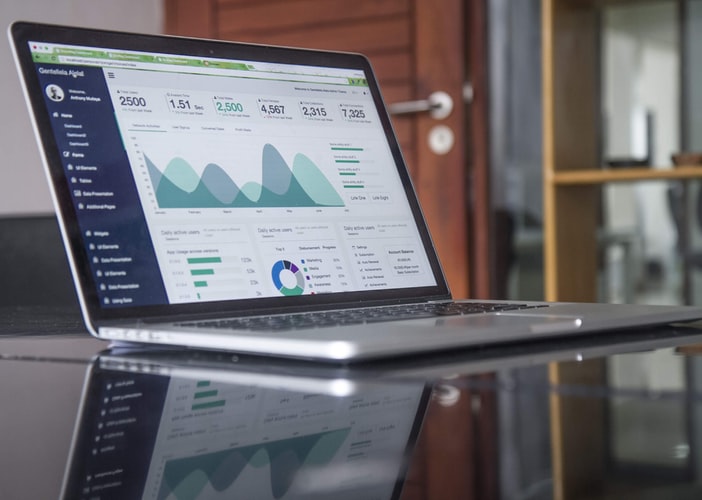 Warning:
Stay away from companies/agencies that guarantee top rankings.
If you've been in business long enough you know that are few guarantees when it comes to search engine marketing.
No company can guarantee top organic rankings in search results.
Agencies/Consultants can in fact guarantee that you'll be able to generate traffic via paid alternatives such as pay per click advertising.
It's important to know the difference before spending hundreds of dollars on marketing.